RailsGyn come back to reality.
All good things come to an end… OH GOD WHY!??!
We are just shocked! We still cannot believe how fast these three months passed! We do not want this summer to finish!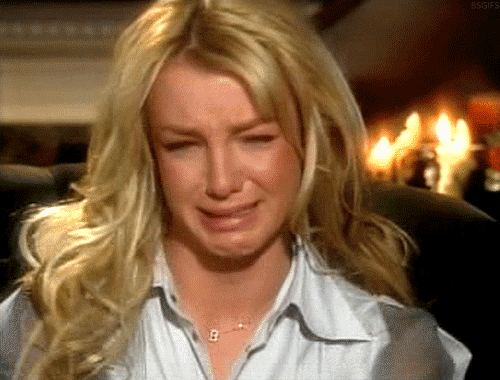 That is exactly how we are now!
RGSoC was by far the best place ever that we already worked on. The environment was pure learning and assistance, we could implement a lot of cool features, we could meet a lot of nice people, we could discuss our ideas and we were heard. Certainly, we will keep contributing with the RGSoC team's app, because this program deserves the best management app that could exist and we want to work on it!
Design by Juliana
What were our main achievements in this summer?
We started the summer of code working on beginner friendly issues, however, on the very first days, one of our friends from TeamsApp asked for help in a milestone to automate the conference process to offer conference tickets to teams. It was a big change, with a lot of issues and a lot of models builds and refactors. She even though that it wasn't possible to build for this summer, but we did it! We build almost all the related things to this milestone conclusion and when we saw it on production was proud. It was really surrounding construct such a complex issue in a really new project for us. We had to learn a lot in just some days, but worth every second when we saw everything working. That is what a challenge does with you, it makes you find out how far you can get. After finishing the conference milestone, we have decided to start on a community milestone and we still are working on it. Even if we did not finish it until september/30 we will finish it! We are so happy to have our fingerprints on this project! That is something priceless.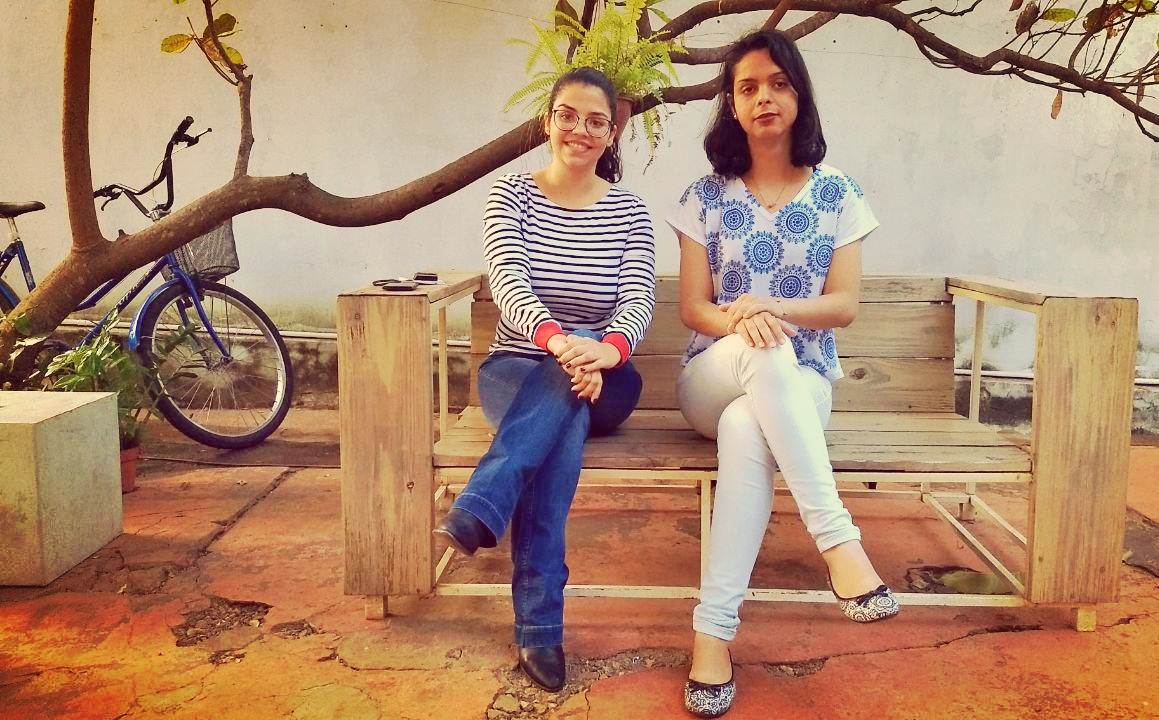 By: Juliana's mother
What will we miss?
We will miss all the excellent developers from team's app who worked closely with us in this summer: Carsten, Max, Maria, Maud…
We will miss Ines :\ our conversations were always the best ones and we don't want to stop it.
We will miss sharing in all the social media that we work on the RGSoC.
We will miss pair working in nice coffee places in our city.
What did we learn?
This summer was all about learning! RGSoC is a great learning experience. We had support all the time, our mentors were fantastic. They suggested a lot of things to improve our code and that taught us a lot. During this summer we could learn more about tests with RSpec, using shared examples, many factories, finite state machine concept, some Ruby methods, code best practices applying DRY, metaprogramming, service objects, work with Continuous Integration, Git workflow and many ruby facts that we happily shared on our blog.
What more?
Besides knowledge, the program brought us a lot of local visibility. Due to the program, one of the local companies has contacted us to offer support for promoting events. Also, this same company has called us for a job interview. We are planning to promote a Rails Girls event in our city, and this company will give us space and some coaches to assist us in the Rails Girls workshop. We are very happy for all the opportunities that the project has given us, we will miss everything.
Contact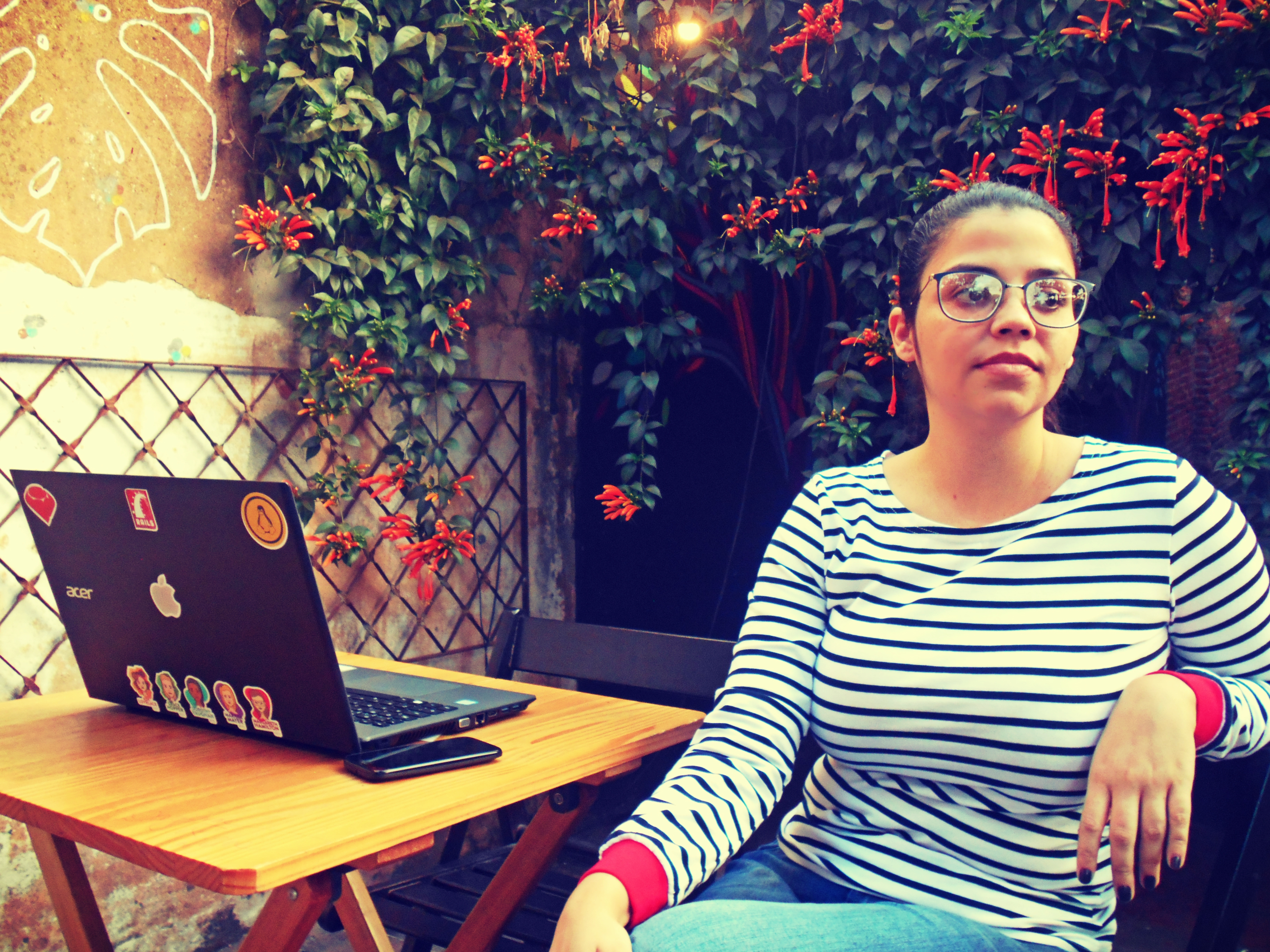 By: Juliana Dias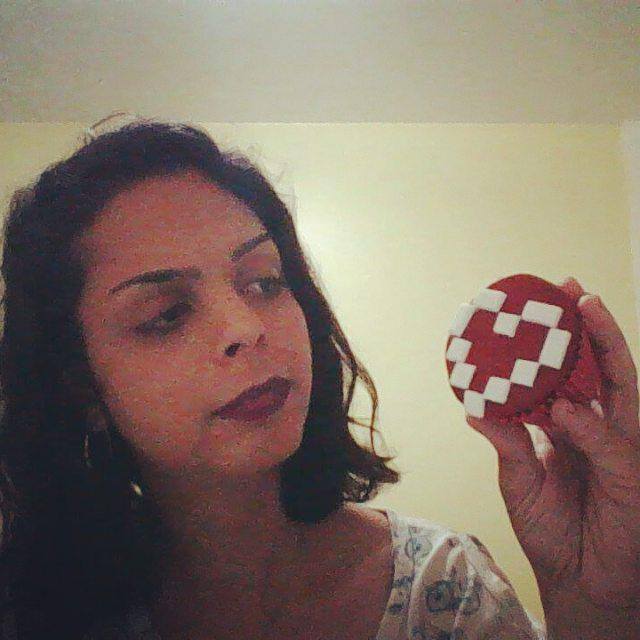 By: Juliana Dias